We want to personally thank you for your time and loyalty to Sabal Palm Cleaning Service. We know you have other choices in a service provider for your cleaning needs and yet you chose us, and we deeply appreciate that you have given and continue to give us the opportunity to take care of you and your property needs.
Looking back in time, 8 years have passed since our inception in 2011. While we continue to change and grow, some things still remain the same. We continue to do our best to bring you quality service, with a professional attitude, prestigious standards and precise detail.
We've promised you our expertise and we deliver it. Each day we build our relationships based on trust, integrity, and mutual respect. That is our unwavering pledge to you, and we stand by it. Looking forward, we see unlimited potential for our future partnership and the ways we hope to meet and exceed your expectations. Again, we want to take this time to wholeheartedly thank you for working with us. We not only value our relationship with you but take the responsibility of being your provider very seriously. It has been an honor to work with you and we look forward to our continued partnership now and in the future!


Professional, Prestigious, and Precise Cleaning Services
Sabal Palm Services is a fully licensed, bonded, and insured commercial cleaning company. We take our job personally, providing an unparalleled attention to detail, with every job receiving oversight, review, and verification from the very top. That kind of white glove service is rare, but it's our standard.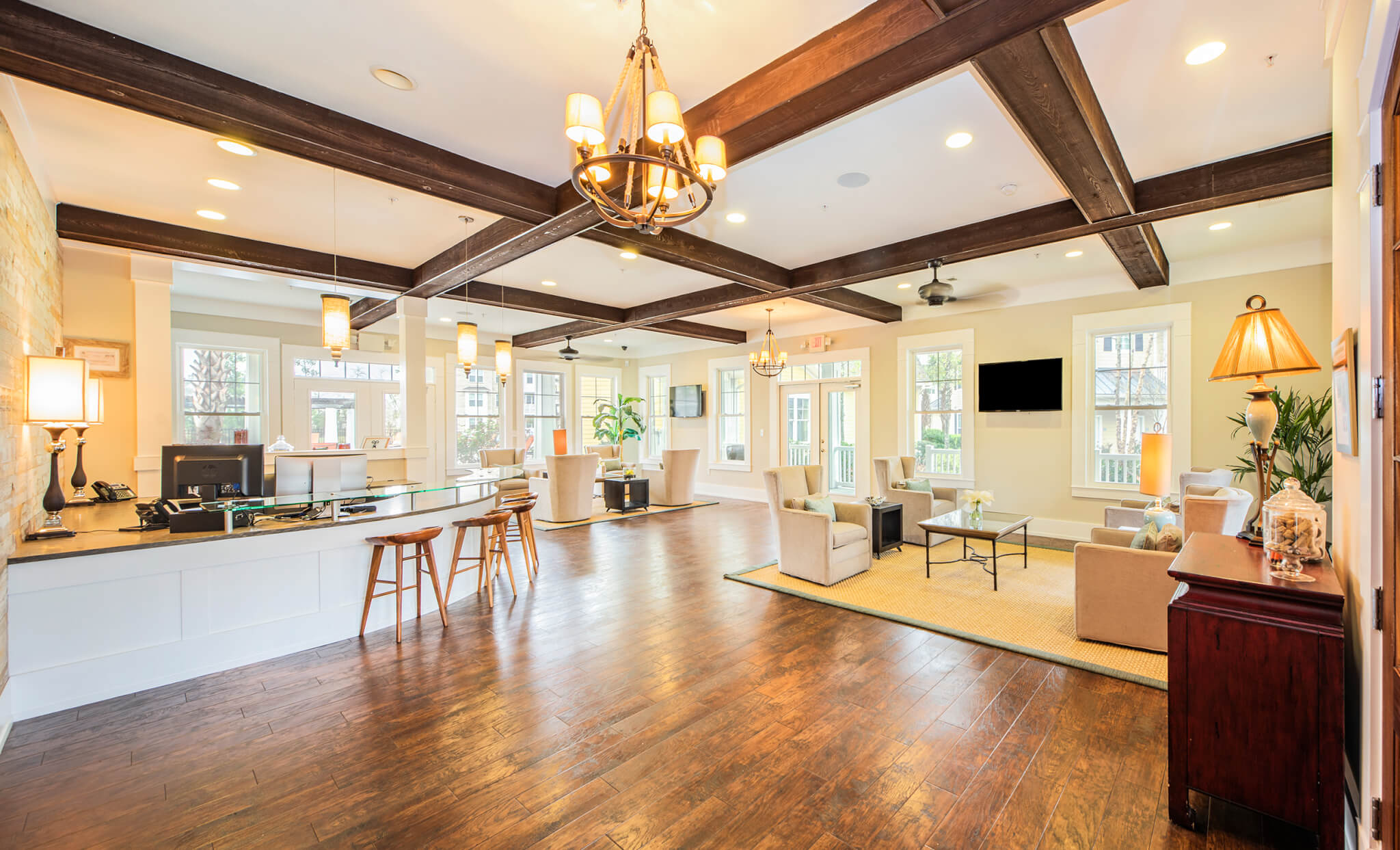 We are natives, born and raised in Charleston, SC and our business has become a strong part of the community, of our home. We had a vision, to start our own business based on our ideals of serving others with the highest standards, building quality relationships, and becoming part of the community. From this place, Sabal Palm Services was born. Over the years, we have stuck close to these principles, paying close personal attention to every job, even as we expand. We treat every space as if it were our own home and every client as if they were family. It's what makes us love our business. It's what makes us different.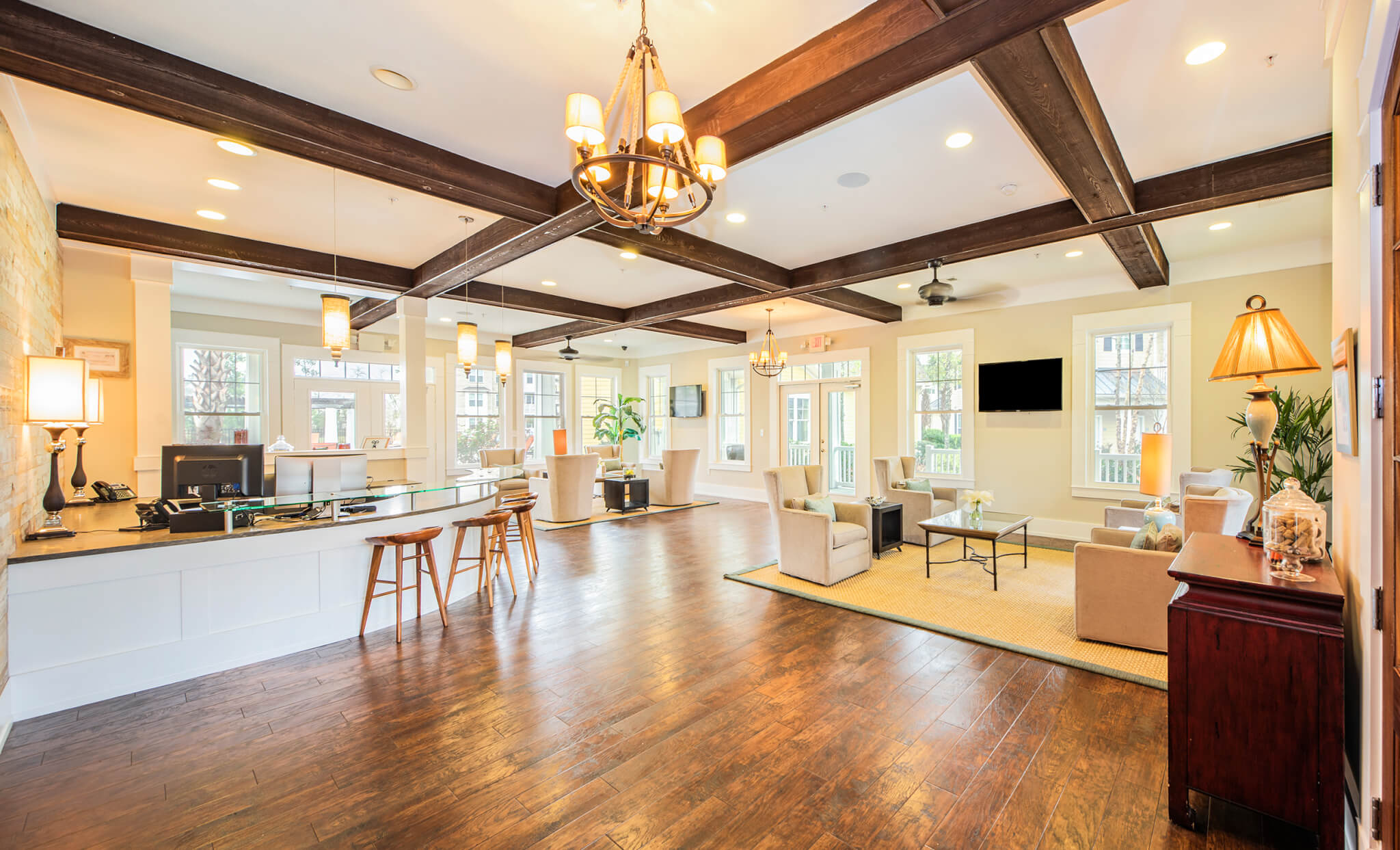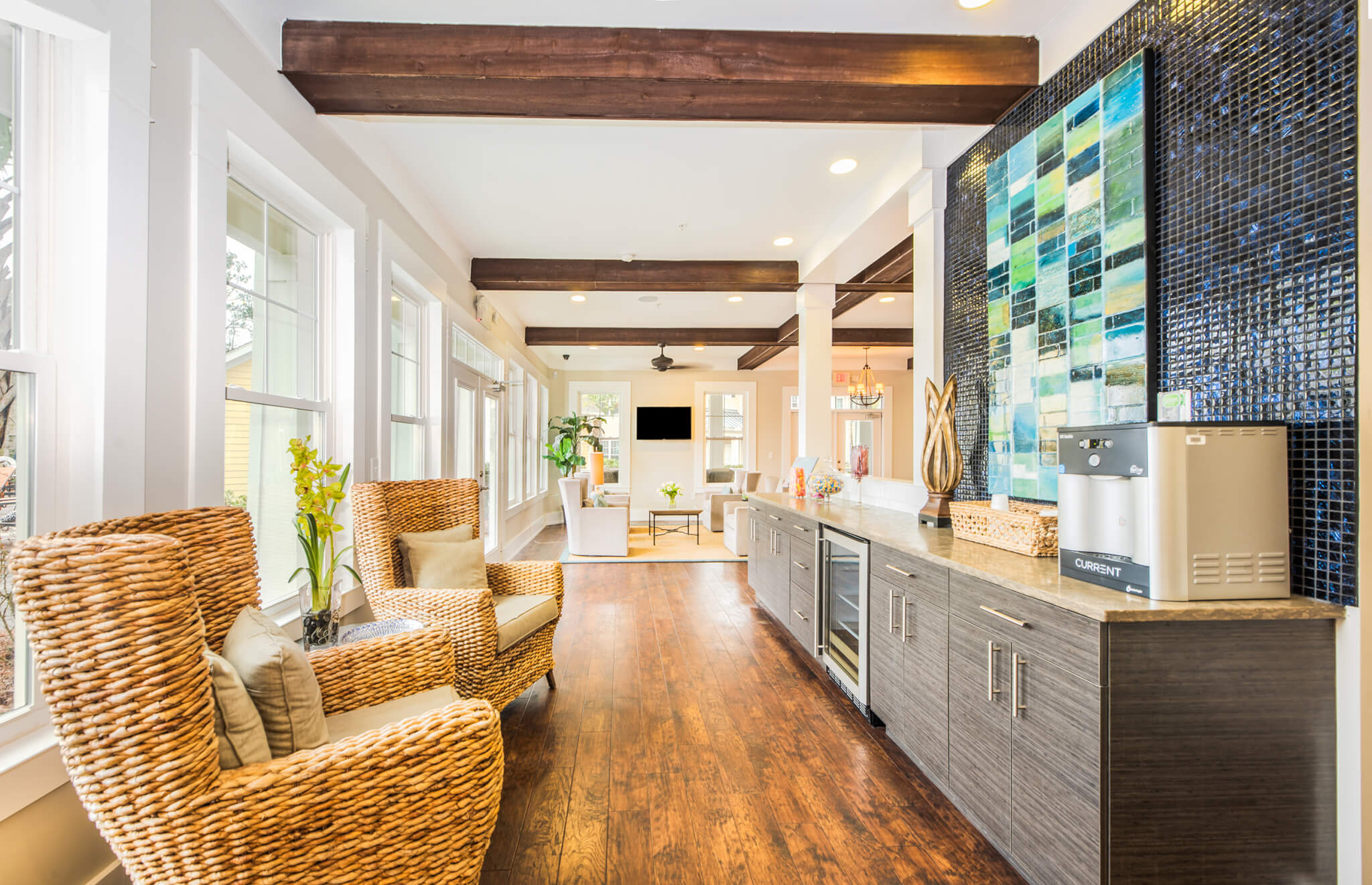 Our Commitment to Our Clients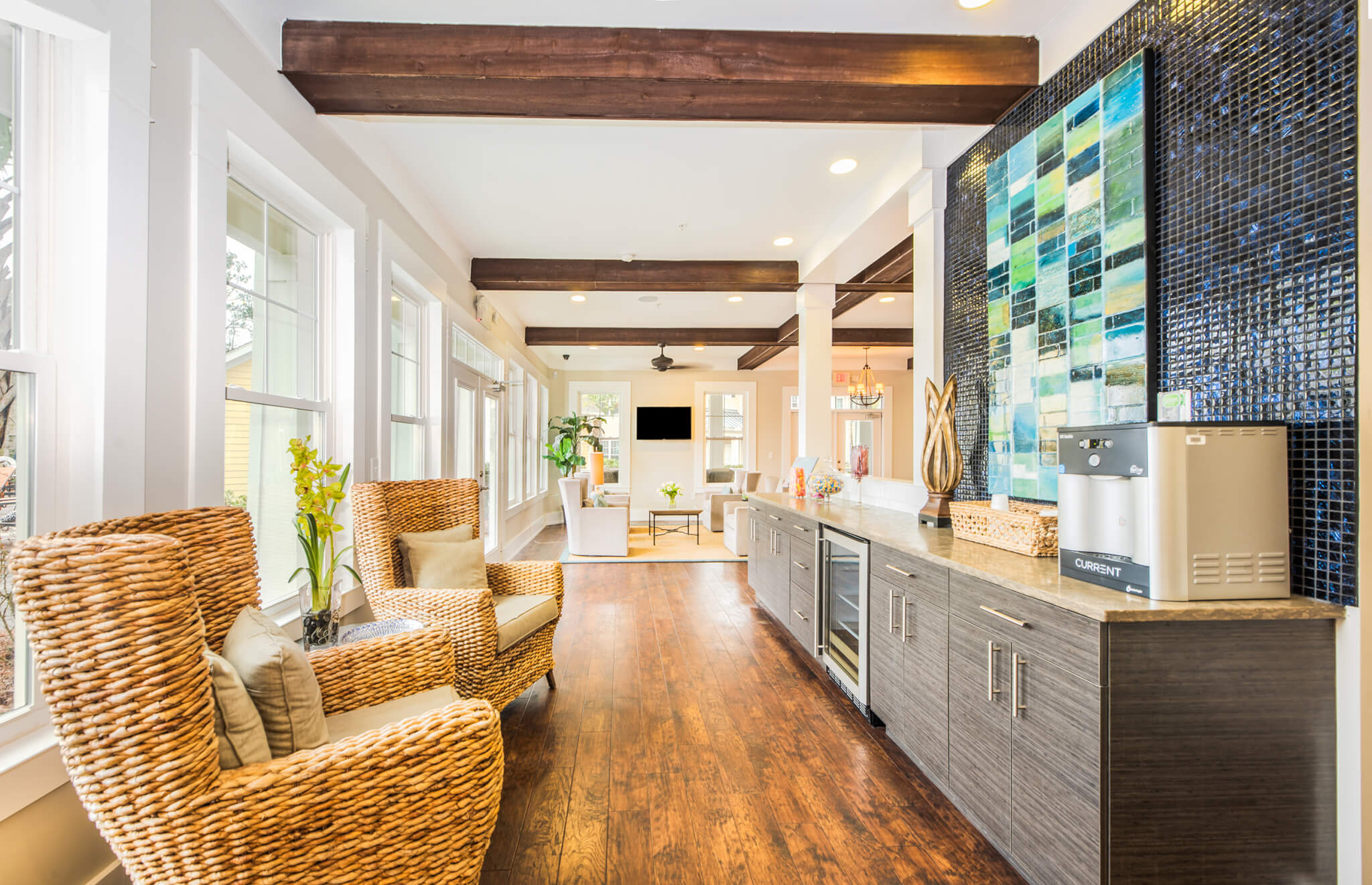 At Sabal Palm Services we have a commitment to our clients. When you work with us for your commercial janitorial needs, we will provide you with a professional attitude, prestigious standards, and precise detail. Your satisfaction is guaranteed because we're not happy until you're happy. We're so committed to these standards that our owners personally review all of the work done, making certain your space is clean and you are satisfied.
"We absolutely enjoy working with Sabal Palm. I have been in the industry for several years and have worked with multiple cleaning companies. Usually, the service and work is exceptional at first, but dwindles after a while. Every time Sabal Palm visits our community for our weekly cleaning, they are friendly, professional, and do an exceptional job. Our clubhouse, amenity areas, model home, and guest suite are always sparkling after they are through doing their magic. Their team takes great pride in their services and it shows in every one of their team members. We love working with the Sabal Palm team and would encourage others to utilize them for janitorial services too!"
-Lauren Craven, Community Manager for Element Carolina Bay a Greystar Community
"Sabal Palm is an awesome company for any of your cleaning needs, I have used them on several occasions being a property manager, and for my own move and have yet to be disappointed. They are quick with their responses, reasonable with their prices, and if something is ever wrong they have no problem correcting it. The owners are very hands on, visit their employees on site to make sure the job is done right, and to your satisfaction. Choose Sabal Palm and you won't regret it!"
-Jasmine Moore, Property Manager for Daniel Ravenel Property Management Company
"The Sabal Palm team has made a positive impact with our community by way of excellent service. They go above and beyond the contract and have done an amazing job of being an extension of our own staff. Our residents have expressed their positive comments about the staff, the quality of work, and their appreciation for the service provided on several occasions.
In the past we have had the need for additional services and the Sabal Palm team stepped in, executed proficiently, and offered fair pricing. They take pride in their work, are punctual and have created lasting friendships beyond just being a vendor to our community. We appreciate them!"
-Michelle Lichtsinn, Senior Community Manager for Simmons Park a Greystar Community
"I am the owner of a Property Management company that relies on quality vendors on a daily basis. I can tell you that Sabal Palm Cleaning Service is reliable, punctual, and will not hesitate to go the extra mile for their customers. Whether you need rental property cleaning between tenants, or regularly scheduled cleanings of your home or office, Chiquetta, Greg, and the team are there when you need them. They only hire qualified individuals for their cleaning crews and the owners are very hands-on and responsive. We highly recommend Sabal Palm Cleaning Service!"
-Daniel Ravenel, Director of Operations of Daniel Ravenel Sotheby's International Realty
We want to know how we can serve you. If you, or someone you know, is searching for the finest quality commercial cleaning services, with unparalleled personal attention and an eye for detail, contact us!
Our courteous and professional team will follow up with you as quickly as possible to get you a FREE estimate based on your needs! We can't wait to serve you!